Pre-Surgical Evaluations
RBH works closely with the fields of Pain Management and Bariatric Medicine to conduct any needed Pre-Surgical Psychological Evaluations for patients pending a surgical procedure.
RBH is please to be able to schedule these evaluations quickly and have the results back to the physician within a couple of days.  Pre-Surgical evaluations tell your physician whether you are psychiatrically/ psychologically stable to undergo surgery, which is stressful even if planned for positive reasons.  These evaluations can also help identify psychological factors that may contribute to overall medical status.
There are many psychological factors that contribute to our overall health and wellness. Stress, Depression, Anxiety, and Trauma can exacerbate the perception of pain and can lead to maladaptive behaviors such as overeating.  Likewise, undiagnosed and untreated psychiatric conditions can interfere with successful surgical outcomes.
Addressing the Mind-Body connection is critical for overall health and well being.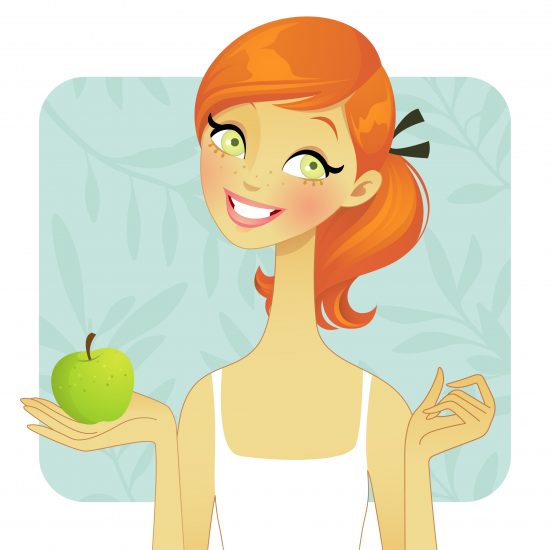 Our RBH team is here to provide support for you as you seek to improve your health and wellness objectives.
Research shows that those patients who also address the cognitive, behavioral, emotional, and interpersonal issues of wellness enjoy better health outcomes.