Pre-Surgical Weight Loss Evaluations
RBH works closely with the field of Bariatric Medicine to conduct any need Pre-Surgical Psychological Evaluations for patients pursuing Weight Loss Surgery.
There are many psychological factors that contribute to obesity and which interfere with successful attainment of weight loss goals.  Stress, Depression, Anxiety, and Trauma can all lead people into unintended patterns of emotional overeating.  Likewise, undiagnosed and untreated psychiatric conditions can interfere with successful surgical outcomes.  
Weight Loss Surgery is often only the first step in a long journey of optimal weight management.  Addressing the Mind-Body connection is critical for overall health and well being.
The RBH approach to Pre-Surgical Weight Loss Psychological Evaluations is more comprehensive and caring than what has become typical for the industry.  We believe it is critical to ensure that the patient's psychological well being be addressed not only from a pre-surgical clearance requirement, but also from the perspective of identifying the psychological and psychophysiological factors that have negatively impacted issues of weight, self-concept, body image, and stress management over the years.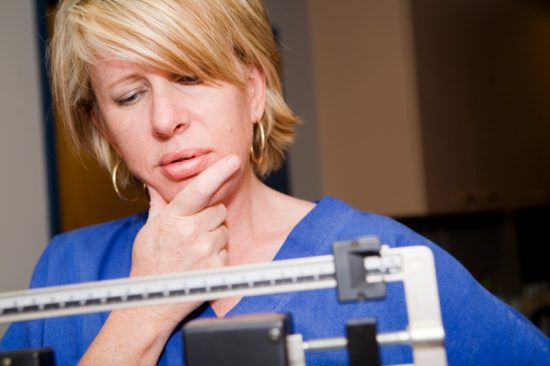 It is our hope that the Pre-Surgical Psychological Evaluation process is actually the beginning of a more successful journey toward health and wellness that goes beyond the diet, surgery, and exercise.  Research shows that those patients who also address the cognitive, behavioral, emotional, and interpersonal issues of wellness actually lose more weight in the end.