Treatment
We specialize in many different types of treatments
Play therapy is a structured, theoretically based therapeutic modality that can be used to treat children primarily between the ages of three to twelve with behavioral disorders, such as anxiety disorders, obsessive-compulsive disorders, depression, attention deficit hyperactivity, autism spectrum, oppositional defiant and conduct disorders as well as behavioral problems, such as anger management, grief and loss, divorce and abandonment, and crisis and trauma. Through play therapy, children learn to communicate needs, express emotion, adjust behavior, develop problem-solving skills, cope with big emotions and learn a variety of ways of relating to others.  Play therapy is a developmentally appropriate approach that allows trained mental health practitioners who specialize in play therapy to work with both parents and children to assess and understand behavior by honoring children's natural self expression – play! For more information on play therapy visit www.a4pt.org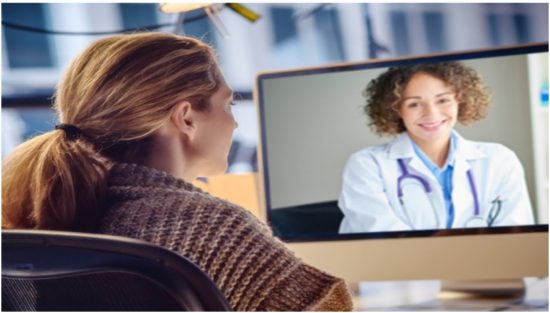 Secure Behavioral Health Video Visits Available Now!
Sometimes due to illness, work, or family matters it can be difficult to get to an in office visit.  RBH is pleased to offer secure VideoVisits to allow you to have your session with your therapist instead of cancelling your appointment. While not suitable for every case, this technology may be right for you on occasion.  It's the closest thing to a face-to-face appointment when you can't make it into the office.
Ask your therapist if Video Visits are clinically indicated for your case
Schedule the appointment time with RBH front office
Download the Chiron Health telemedicine app onto your computer or mobile device
Set up your account
Provide your Informed Consent
Enjoy your Video Visit from the comfort of your home or other private, secure location! It is important that you are alone when taking part in the Video Visit in order to protect the confidentiality of your session.
IT'S THAT EASY!
Request a Telehealth Videovisit Today at our website: http://restorebehavioralhealth.video-visits.com/